DJI Cendence
Two videos help owners of the high-performance Cendence controller. One explains the process for updating firmware using the DJI Go 4 app. The other shows how to remove the longer-range but highly directional patch antenna, if you have one, and replace it with the standard antennas.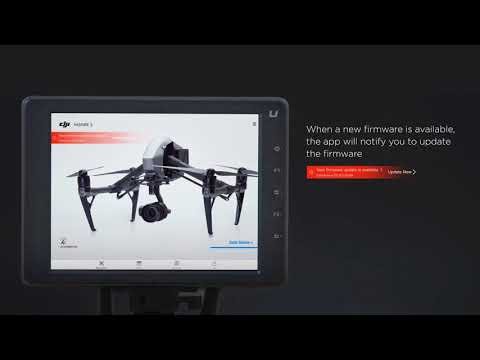 Cendence, updating the Cendence firmware. Power on the Cendence. Launch DJI Go 4. When the firmware is available the app will notify you to update the firmware. Following the on screen instruction to update the firmware. Do not disconnect the app or turn off the remote controller during the update. When the update is complete restart the Cendence.
DJI Cendence - Updating the Cendence Firmware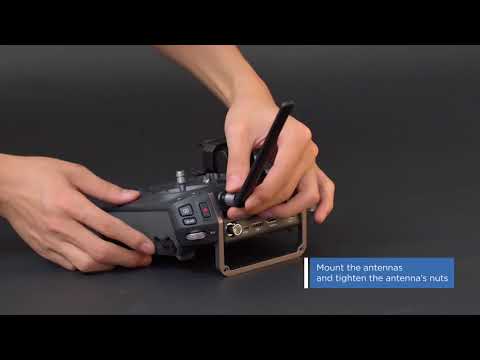 Cendence, mounting the antennas. Remove the patch antenna's cute. Remove the antennas and CAN cable. Remove the 2 screws. Remove the patch antenna. Mount the antennas and tighten the antenna's buts. 
DJI Quick Tips - Cendence Mounting the Antennas