DJI Mavic 3
DJI Mavic 3 Help and Setup Videos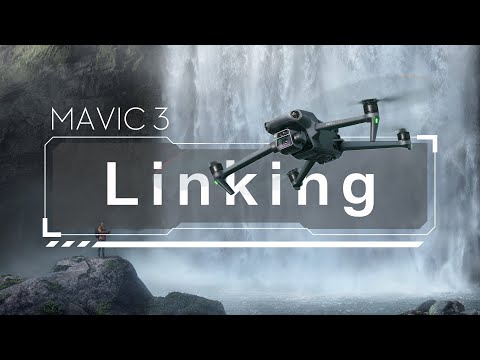 DJI MAVIC 3 | Linking
DJI MAVIC 3 | Linking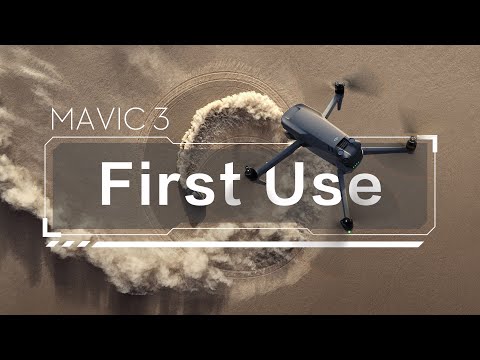 This video covers all the basics for setting up your new Mavic 3 before you head out to fly!
DJI Mavic 3 | Unboxing and First Use Guide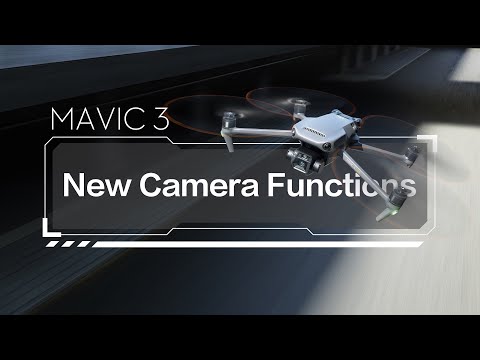 Mavic 3 not only records aerial videos at high resolutions and frame rates, it also captures up to 1 billion colors with a 10-bit D-Log color profile. This delivers more natural gradations of sky coloring with more details retained for greater flexibility in post-production.
DJI MAVIC 3 | New Camera Functions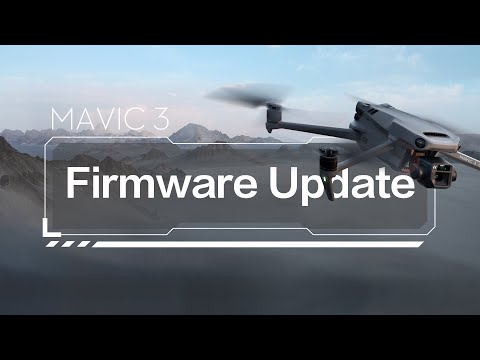 DJI MAVIC 3 | Firmware Update
DJI Mavic 3 Firmware Update